Exclusive
Jenelle Drops Battery Charges Against Hubby, But Prosecutors Won't Let It Go!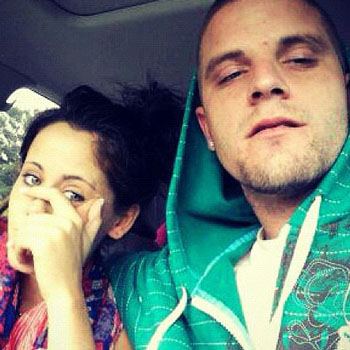 Jenelle Evans may have dropped the battery charges against her hubby, Courtland Rogers, but RadarOnline.com has exclusively learned the state isn't letting it slide so easily and during a court hearing next week they plan to either have the charge stick, or have the troubled Teen Mom star admit she filed a false report!
"Jenelle already dropped the charges, but due to the severity of her claims the state has now picked them up and is going to get to the bottom of this," a source close to the situation exclusively tells Radar.
Article continues below advertisement
"They are going to stick by the fact that he did not beat Jenelle because they were there with him that night," the source says.
"There was an argument, but not a physical fight. The papers she took out on him are false and that will be stated on the stand by both Carson and Holley."
Stick with RadarOnline.com to find out what happens to the troubled couple in court next Monday.