Michael Douglas' Son Cameron To Spend Another FIVE Years In Prison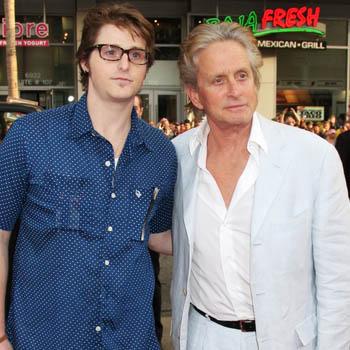 A federal appeals court in New York on Monday upheld Cameron Douglas' prison sentence meaning Michael Douglas' troubled son won't be a free man for another five years.
As RadarOnline.com has been reporting, Cameron, now 34, went to prison in 2010 for narcotics distribution. His sentence then was for five years.
But in 2011, Judge Richard Berman added years on to the sentence because Cameron had additional drug infractions while behind bars!
Article continues below advertisement
He appealed and the court today ruled that Judge Berman was justified in giving the Hollywood son an "unusually long sentence."
His new release date is 2018, assuming no more infractions.