Boston Natives Ben Affleck & Mark Wahlberg Among Hollywood Stars Tweeting About 'Senseless And Tragic' Marathon Bombings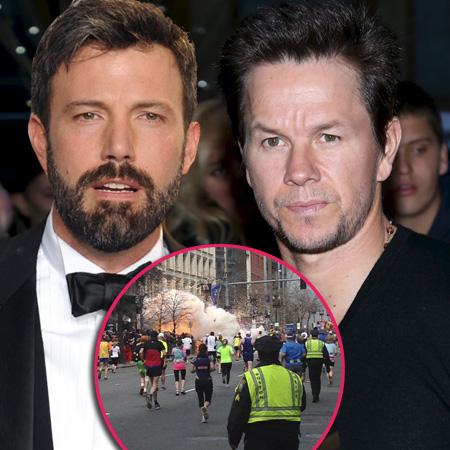 Ben Affleck and Mark Wahlberg -- both of whom grew up in Beantown -- are among many stars expressing their shock and horror at the bombings at the Boston Marathon Monday afternoon.
Affleck -- who was raised in Cambridge, Greater Boston and has used his beloved hometown as a backdrop to several of his movies -- took to Twitter after the heartbreaking attacks, writing: "Such a senseless and tragic day. My family and I send our love to our beloved and resilient Boston."
Article continues below advertisement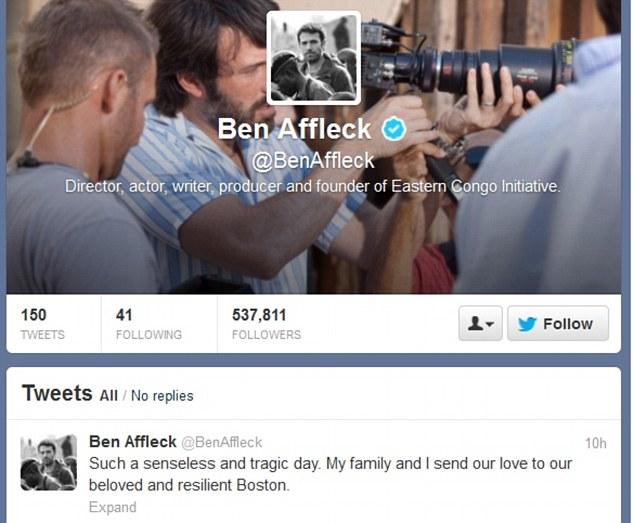 Meanwhile, fellow proud Boston native Mark Wahlberg expressed his dismay at having to attend a screening of his latest movie, Pain & Gain in New York, on Monday night in wake of the tragedy.
Wahlberg told reporters: "I really didn't even want to come tonight. I hadn't really heard much - I spoke to my mom, and most of my family seems to be OK. It's such a big event, there's so many people there. It's horrible man. It's disgusting, man. I just - I'm very upset."
New Kid On The Block singer Joey McIntyre -- also a Boston native – had actually competed in the marathon and had posted a photo of himself right after he crossed the finish line, only minutes prior to the first bombing.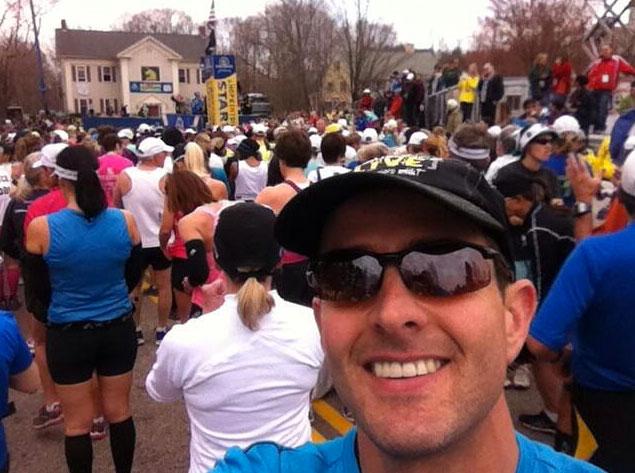 After the attacks, McIntyre -- who was running for an Alzheimer's charity -- took to Twitter to express his shock, writing: "There was an explosion by the finish line about 5 minutes after I finished- I'm ok but I'm sure there are many hurt.
"I don't know what to say. I feel for everybody involved with the Boston Marathon. My family is ok. I am ok. Gonna take a while to process."