Audrey Hepburn Didn't Think She Was Beautiful Because Of Big Nose, Big Feet, Skinny Frame And Flat Chest, Claims Son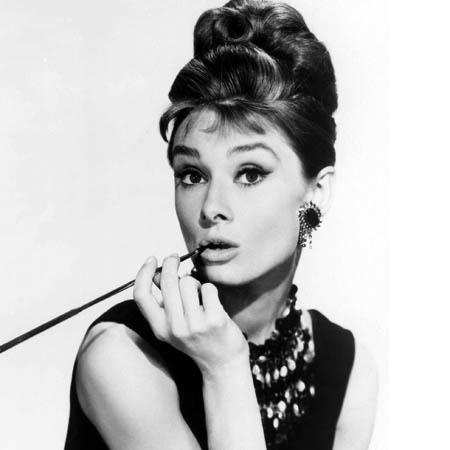 Apparently even one of Hollywood's legendary beauties, Audrey Hepburn, had self esteem issues!
In the May 2013 issue of Vanity Fair, the Breakfast at Tiffany's star's son reveals that his late mother didn't understand why people thought she was beautiful – and RadarOnline.com has the details.
According to her son, Luca Dotti, his mother considered her look "a good mixture of defects."
"She thought she had a big nose and big feet, and she was too skinny and not enough breast," he reveals. "She would look in the mirror and say, 'I don't understand why people see me as beautiful.' "
Article continues below advertisement
Despite her self-doubt regarding her beauty, Hepburn wasn't afraid of growing old, embracing all of the changes that aging brought.
"She was always a little bit surprised by the efforts women made to look young," he recalls. "She was actually very happy about growing older because it meant more time for herself, more time for her family, and separation from the frenzy of youth and beauty that is Hollywood. She was very strict about everybody's time in life."
For more on Audrey Hepburn, pick up the May 2013 issue of Vanity Fair.