Ann Curry Reports Live On NBC News For First Time In Nine Months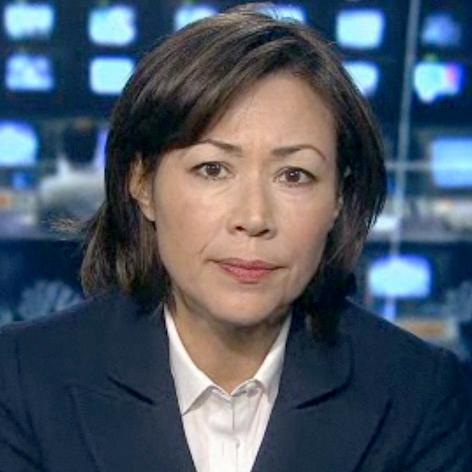 Ann Curry reported live on NBC News Friday night, as part of the team covering the capture of Boston marathon bomber, Dzhokhar Tsarnaev. it was the first time Curry has been on the Peacock net live in nine months!
"The decision was made to put Annie on air live at last minute with Brian Williams after suspect # 2 was taken into custody. The network wanted to send message in wake of bad p.r. for TODAY show this week, that Annie wasn't being hidden in a broom closet," a source close to the situation tells RadarOnline.com exclusively.
MORE ON:
Dzhokhar Tsarnaev
Article continues below advertisement
Curry was last seen live on air since the July, 2012 mass shooting in Aurora, Colorado.
As RadarOnline.com has been reporting, the explosive new book, Top of the Morning, has documented the terrible treatment Curry received from her co-workers leading up to and even after she was dumped from her TODAY co-anchor spot.