Newtown Massacre May Have Been Adam Lanza's Revenge For Being Bullied At Sandy Hook Elementary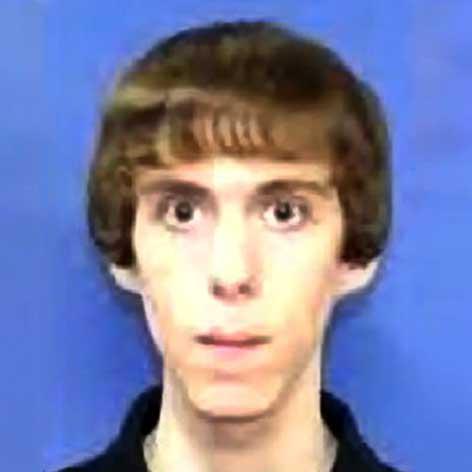 It is a question that has dogged investigators ever since Adam Lanza gunned down 20 children and six staffers at Sandy Hook Elementary in Newtown, Connecticut last year.
But now, according to a relative, the disturbed killer could have been motivated by sick revenge, as a family member claims his mom once considered suing the school after teachers allegedly turned a blind eye when he was bullied during his time there.
Article continues below advertisement
"Adam would come home with bruises all over his body," the unnamed relative told the New York Daily News, about the beatings he supposedly received from classmates.
"His mom would ask him what was wrong and he wouldn't say anything. He would just sit there."
Nancy Lanza was the first person that her son Adam gunned down at the start of his December 14 killing spree.
According to the relative, the mom-of-two was angry about the way staff at Sandy Hook addressed the bullying many years earlier.
Classmates beat Adam and the staff allegedly turned a blind eye, the relative told the Daily News. "Nancy felt fiercely protective of him," the source said. "She was convinced the school wasn't doing enough to protect Adam. It made her irate."
The relative said that at the time the bullying took place, Nancy was "trying to get proof. She wanted to know where the bruises were coming from."
Adam was switched to another school after sixth grade but the family member claimed he never seemed emotionally right after his time in Sandy Hook.
The source said: "He was a sick boy."