Circus Elephant Target Of Drive-By Shooting In Mississippi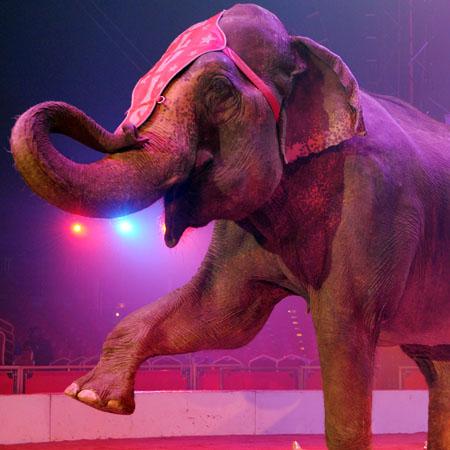 Police in Tupelo, Miss. are searching for the gunman who wounded "Carol," a Ringling Bros. and Barnum & Bailey circus elephant, in a drive-by shooting.
The 39-year-old Asian elephant was shot outside the Tupelo BancorpSouth Arena Tuesday at around 2 a.m., arena spokesman Kevan Kirkpatrick said.
The elephant wasn't seriously injured, circus spokeswoman Melinda Hartline said, adding that the elephant will be taken to Missouri, where it will undergo a few weeks of treatment in what is expected to be full recovery.
Article continues below advertisement