What Brain Cancer? Valerie Harper Isn't Slowing Down Despite Terminal Disease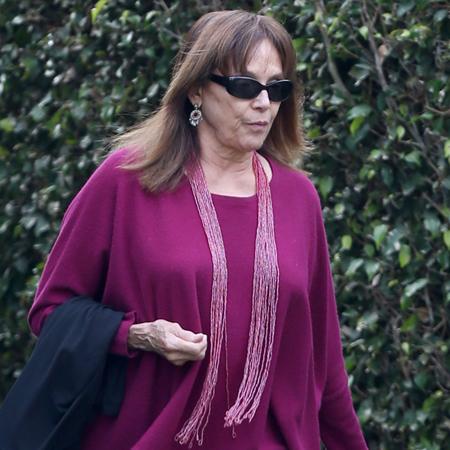 Valerie Harper isn't letting terminal cancer stop her from living her life, and RadarOnline.com has the first photo of her since the world learned she has only months to live.
Harper, best known for her role as Rhoda Morgenstern on The Mary Tyler Moore Show, recently revealed that she has been diagnosed with an incurable type of brain cancer called leptomeningeal carcinomatosis in which cancer cells spread into the fluid-filled membrane surrounding the brain.
Article continues below advertisement
"I recently got an amazingly shocking diagnosis from my doctors that I had an incurable very rare form of cancer," Harper said in a video interview with People magazine.
"I just wanted to share this clearly and impactfully…"
Doctors have told Harper that she may only have as little as three months to live.
However, Harper isn't letting her grim diagnosis get in the way of her everyday life, as she is seen strolling in Santa Monica on Thursday morning, looking beautiful and brave.
As RadarOnline.com previously reported, America's favorite next door neighbor confessed that her diagnosis hit her "like a sledgehammer."
"'Incurable' is such a concise word — I was terrified," she said. "Cancer makes real what we try to obscure from ourselves. We spend our lifetimes thinking, 'I'm never going to die.' But cancer, says, 'Hey, not so fast.'
"I don't think of dying… I think of being here now."