Miranda Lambert Unleashed 'Foul Mouthed Rant' & 'Threatened To Punch Me,' Claims Rival Shop Owner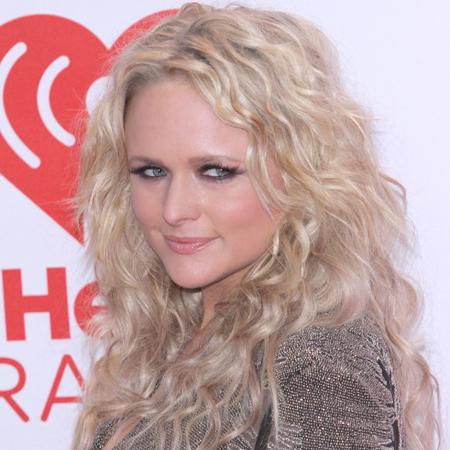 Country singer Miranda Lambert unleashed a foul-mouthed rant on a small town antique shop owner and even threatened to "punch her," according to a new report in the National Enquirer.
Melanie Peden - who owns a business just a few doors down from Lambert's boutique in Tishomingo, Oklahoma - says she was on the receiving end of the superstar's rage March 5 after she was accused of "stealing" her property.
Article continues below advertisement
"She had a complete meltdown and threatened to 'punch me in the mouth' if I kept talking," Peden tells the Enquirer after explaining how Lambert had been interested in her shop space when it went on the market four years ago.
"I was stunned and a little bit scared too, because she was growling and yelling at me like a crazy lady. She's got a real anger problem and needs help. But I stood my ground and asked her to leave my store."
Peden filed a police report against Lambert the following day.
For the full explosive story pick up the new issue of the National Enquirer -- on newsstands Thursday.