Lil Wayne Says He Suffers From Epilepsy, Wasn't As Close To Dying As Reported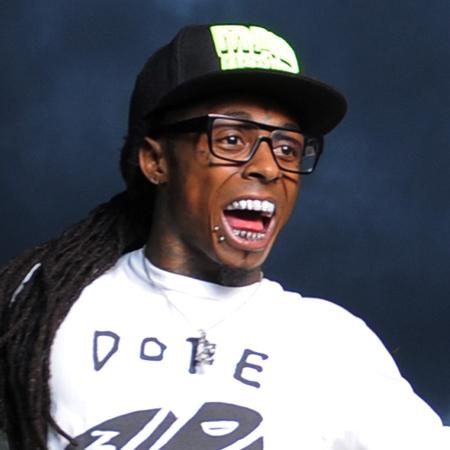 Lil Wayne, breaking his silence since his recent stint in the hospital, says he wasn't quite as close to death as some media outlets painted him out to be, and that he suffers from epilepsy and has had "a bunch of seizures" as a result.
"Like, this isn't my first, second, third, fourth, fifth, sixth, seventh seizure," the hitmaker told L.A. hip-hop station Power 106 late Thursday. "I've had a bunch of seizures, y'all just never hear about them. But this time it got real bad 'cause I had three of them in a row and on the third one, my heart rate went down to like 30 percent.
Article continues below advertisement
"Basically, I could've died, so that is why it was so serious."
Of the presumptive reports of his demise -- particularly one gossip website -- he said, "That's what they do.
"I can't be upset at that. I get upset at my kids when they do things that I tell them not to do. I can't be upset at gossip website for doing what they do. They gon' probably come out tomorrow and say something else about somebody else that ain't true … the truth isn't good enough for them, so they gotta twist everything up."
In response to reports his hospitalization was the result of using a substance called "Sizzurp," the rapper said the cause of his latest round of seizures "was just plain stress, no rest, overworking myself."
The 30-year-old singer, whose real name is Dwayne Michael Carter, Jr., said his inner circle is experienced in dealing with the seizures.
Hear the audio on RadarOnline.com
"They already know how to handle it," he said. "Certain times I don't even go to the hospital, but this time, it was real bad because, like I said, it was three in a row, and I've never had three back to back like that."
Lil Wayne's new album I Am Not a Human Being is available now; he begins a 40-show tour July 5.