'I'm Doing Fine,' Kim Kardashian 'Just Resting' After Miscarriage Scare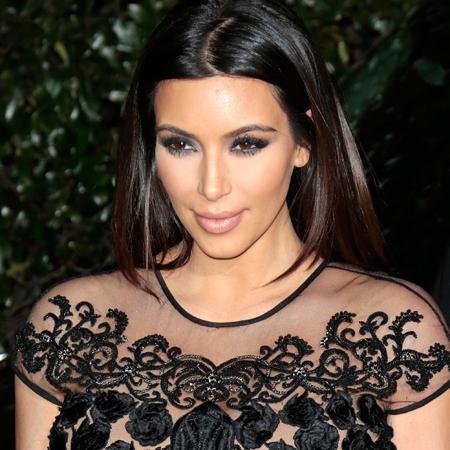 For the first time since her frightening miscarriage scare, Kim Kardashian is speaking out!
The 32-year-old reality star, who is pregnant with Kanye West's baby, broke her silence on Friday after being rushed to the hospital earlier this week when she was concerned that stomach pains she was having were a miscarriage, telling her fans that she and her baby are totally fine and that she is just getting rest – and RadarOnline.com has the details.
Article continues below advertisement
"Thanks for all the well wishes, I'm doing fine!" Kardashian tweeted on Friday morning from Los Angeles.
"Just resting…have a good weekend. Love you guys!"
Kardashian experienced a huge scare on Tuesday night while traveling back from Paris Fashion Week when she started feeling sick on the plane.
Kim "started feeling ill on the plane from Paris, and called friends as soon as she landed," an insider told The New York Post. "She was rushed to her doctor Tuesday night in tears. She thought she was having a miscarriage."
"Kim's not respecting her pregnancy," a source told the paper. "She's running around, working out seven days a week. She's working with two different trainers figure to control her weight, including Tracy Anderson and a pregnancy trainer."
"She's scared that her ass is as big as a couch and is going south, but she is having a very rough pregnancy, and doctors have ordered her to slow down."