Jodi Arias Defense Costs Arizona Taxpayers $1.4 Million!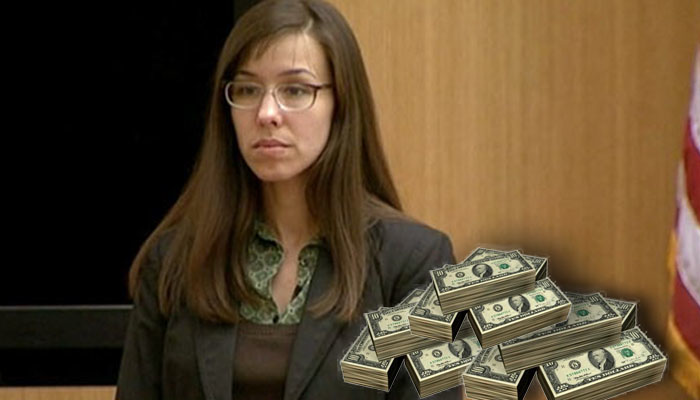 Arizona residents now have even more reasons to resent murder defendant Jodi Arias - defending her in the marathon trial has already cost taxpayers more than $1.4 million!
Having been behind bars since 2008 when she brutally killed former boyfriend Travis Alexander, the 32-year-old has been on trial since January 2 and as her defense team desperately tries to save her from the death penalty, the bills mount up, and the total does not include the cost of the state's prosecution.
Article continues below advertisement
Arias is represented by court-appointed attorneys at a rate of up to $250 per hour after she was unable to afford her own defense, reported ABCNews.com.
It is not only the lawyers that cost a pretty penny, domestic violence expert Alyce LaViolette spent 44 hours interviewing Jodi at a cost of $250 an hour, and her retelling of the jailhouse interviews are now costing $300 for every hour she testifies at the Maricopa County Court.
Adding to the huge tally of the death penalty trial – which are typically more costly than those where capital punishment is not an option – is the need for increased security due to the lines of spectators and requests for interview space at the courthouse.
As RadarOnline.com previously exclusively revealed, a close friend of Travis' voiced her disgust earlier in the trial over having to pay for Arias' upkeep after what she did to her pal.
"Arias basically killed him three times over so it has been hard for me watching her go on TV and get all of her hair and make-up done knowing that my tax dollars are giving her all the food, education and everything that she wants while behind bars," Tamara Mauro told RadarOnline.com in an exclusive interview.
Arias claims she killed Alexander in self defense. Her trial resumes April 2.