Gwyneth Paltrow Reveals Tragic Miscarriage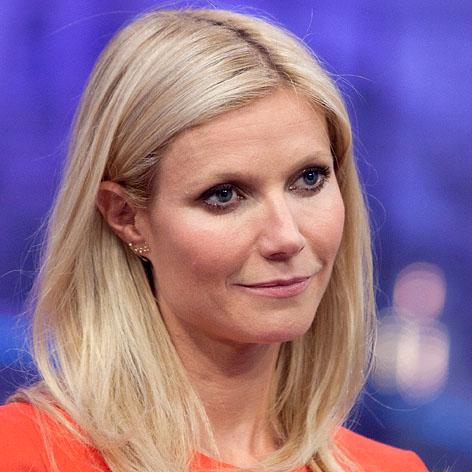 Gwyneth Paltrow has spoken for the first time about a miscarriage she suffered.
In an emotional and candid interview with The Mail on Sunday's You magazine, the actress says she hasn't given up on the idea of having a third child.
"My children ask me to have a baby all the time," she said. "And you never know, I could squeeze one more in. I am missing my third. I'm thinking about it."
The Iron Man beauty, 40, has two children with her Coldplay frontman husband, Chris Martin.
Article continues below advertisement
"I had a really bad experience when I was pregnant with my third. It didn't work out and I nearly died. So I am like, 'Are we good here or should we go back and try again?'" she told You.
Paltrow, who didn't reveal when the miscarriage occurred, went on to praise her rocker husband as a dad.
"To know that you had kids with such a good man is a real weight off you. We are committed co-parents, we make all the decisions together and lean on each other for support," she said.
Paltrow caused a firestorm last week when she talked about the strict diet she feeds daughter Apple, eight, and son Moses, who turns seven next month.
As RadarOnline.com reported, she confessed that "sometimes when my family is not eating pasta, bread or processed grains like white rice, we're left with that specific hunger that comes with avoiding carbs."