Carrie Underwood Turns 30, See How She's Changed Since 'American Idol'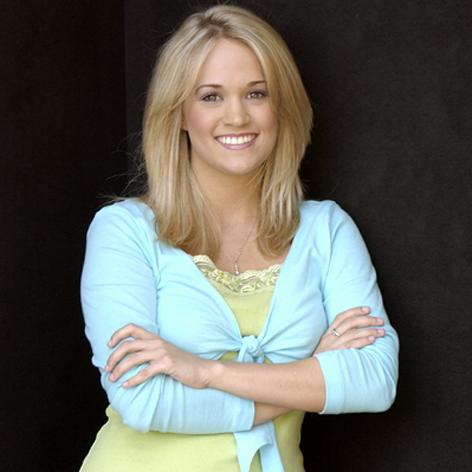 Carrie Underwood turned 30 on Sunday and the country superstar isn't too happy about it.
"It's actually not my birthday. It is the first anniversary of my 29th birthday," Carrie told CMT Radio. "So it's more of an anniversary celebration than a birthday. I mean, I'll still, like, blow out candles and stuff because I want my wish, but it's not a birthday."
That wish, if it is still the same as when Carrie was 21 and competing on American Idol is to be "happy."
Article continues below advertisement
With a blockbuster career and a successful marriage to pro hockey player, Mike Fisher, Underwood would seem to have achieved that, and a whole lot more.
Carrie was cute but weighed a bit more in her AI days and she certainly didn't have a glam factor.
Now she has a bikini bod and is always on RadarOnline.com's 'Best Dressed' lists at country music award shows.
She is a vegan who promotes adopting pets from shelters, is active with several Nashville-based charities, helped raise millions for the victims of the 2010 floods in Tennessee, and has spoken out against bullying and for same sex marriage.