Awkward! Embarrassing School Photos That Last A Lifetime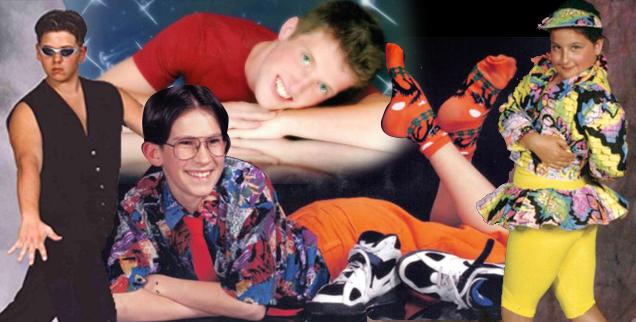 There's nothing worse than an awkward and embarrassing school photo that will live forever in the yearbook, so RadarOnline.com has compiled a gallery of some of the best!
From grumpy faces, to posing with inanimate objects like computer keyboards, toy space shuttles and ventriloquist dolls, to out of date hairstyles — these photos are sure to make you laugh.
Thanks to AwkwardFamilyPhotos.com, embarrassing photos of family portraits, celebrities, pets, grandma and grandpa, the 80s and much more are all available at the click of a button.
Article continues below advertisement
Check out the gallery above, because it speaks for itself, and sound off below with which ones are your favorite.