Accused Nanny Killer Makes First Public Appearance Since Allegedly Slaughtering Two Children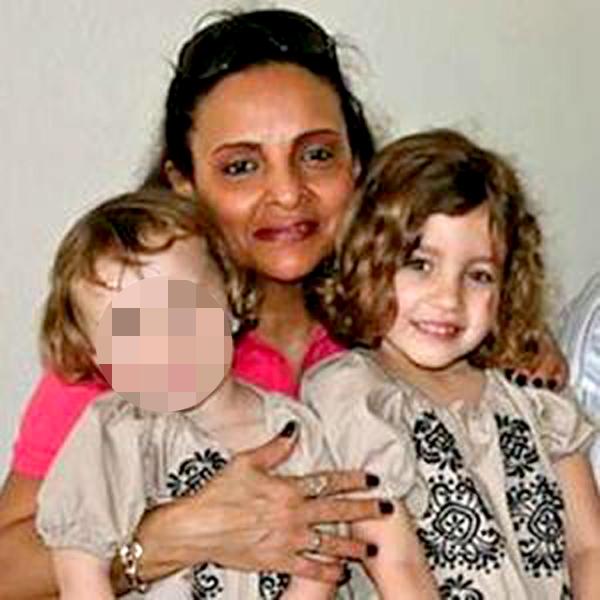 The New York City nanny accused of violently killing two of the children in her care last October made her first public appearance on Friday as she stood handcuffed and hunched over during a brief court hearing.
Dressed in baggy grey prison clothes with her hair in braids, Yoselyn Ortega silently listened to Manhattan Supreme Court Justice Gregory Carro expressing his impatience over how long the psychological evaluation has taken in connection to the first degree murder charges following the stabbing deaths of six-year-old Lucia Kim and her two-year-old brother, Leo, reported the New York Post.
Article continues below advertisement
The two-minute hearing marked the fifth time that the 50-year-old former nanny had been in court, but the first time she has been photographed.
Mourning parents Kevin and Marina Krim did not attend, instead focusing their energy on their surviving child, Nessie, three.
"It is a pathetic woman who lies here," public defense attorney, Valerie Van Leer-Greenberg, had told a judge of her client, who has spent the past four months in a prison ward at Elmhurst Hospital, New York. "She is in a very debilitated condition. She has tubes running out of her torso."
Ortega will be brought to a courthouse clinic for further evaluation on March 21, and back to open court April 15 for possible psych exam results, the judge revealed.