Reclusive Man Leaves $1 Million Estate To Two Actors He Never Met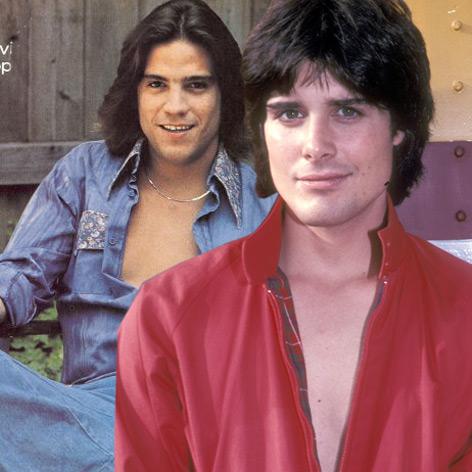 An Illinois man who died a loner left his estimated $1 million estate to two actors he never met – Kevin Brophy and daytime soap star Peter Barton.
Ray Fulk, 71, died alone on his farm last July. The dog lover who never married or had children was such a recluse his body wasn't found until two days after he collapsed and died of a suspected heart attack.
"He was a loner and a lot of neighbors didn't know who he was," Donald Behle, his estate attorney told ABC News.
Article continues below advertisement
But despite his lonely existence Fulk decided to leave his 160-acre farmland to Brophy and Barton, two complete strangers.
According to The State Journal Register, once the property is sold it could total six figures as each acre is worth an estimated $10,000.
In 1998 when the will was drawn up, Fulk told his attorney the actors were "friends of his." In reality they were men who found fame on TV in the Seventies and Eighties.
Fulk also left $5,000 to the Anti-Cruelty Society in Chicago.
Brophy, 59, starred in the 1977 TV show Lucan, playing a man raised by wolves. Meanwhile, Barton, 56, played Dr. Scott Grainger for almost 20 years on The Young and The Restless. They costarred in the 1981 horror flick, Hell House.
Although Fulk had written fan letters to both men they never knew him and were surprised when recently told of their inheritance.
"What's the first thing you would think if you got a letter like that? You'd think it was some kind of scam," Behle said. "It's been one of the oddest things I have ever had to deal with in 30 plus years of practicing law."
Behle has since spoken to both of the shocked beneficiaries, and Barton has already traveled to Illinois to visit the farm.