Oscar Swag Bag Valued At $47,802!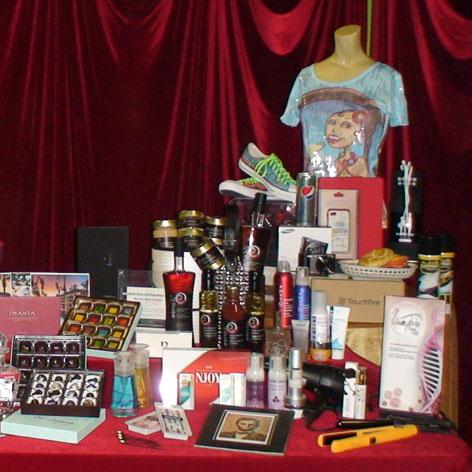 Losers at Sunday's Academy Awards won't be going home empty handed. They, along with all the presenters, will be getting a swag bag worth $47,802!
That's just half of the value of 2010's bag but still translates into some serious goodies.
If Ben Affleck's Argo doesn't win Best picture, he might want to unwind post-Oscars at Lizard Island resort in Australia with his wife Jennifer Garner. It's a $12,000 vacation!
Article continues below advertisement
Jennifer Lawrence can console herself with a pair of $350 limited edition Carlitos Brand tennis shoes if she loses out as Best Actress.
Other items in the "bag" include a certificate for $600 worth of treatments from an L.A. acupuncturist and a $5,000 certificate from a plastic surgeon!
The movie academy doesn't officially endorse the swag bag but it has become expected and has been an annual tradition for more than a decade.
Oh, and it is taxable. Bummer.