Take That Film Critics! Melissa McCarthy Rules At Box Office After Being Called 'Obnoxious' And 'A Hippo'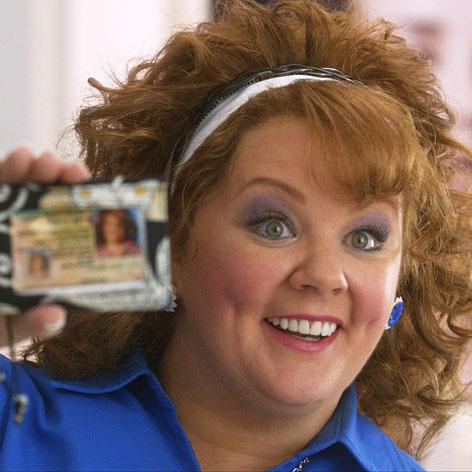 New York Observer film critic Rex Reed called Melissa McCarthy a hippo, obese, obnoxious, and tractor-sized in his critique of her starring role on the big screen.
Well, it's McCarthy who is getting the last laugh now!
Her big screen comedy, Identity Thief, with Jason Bateman, finished a solid # 1 at the box office this weekend.
The flick took in an estimated $36.5 million in ticket sales.
Melissa may just need a tractor to take home the money she'll be offered for her next picture!
Article continues below advertisement