Amen! Jewel Releases Greatest Hits Album, Gets Ready For Tour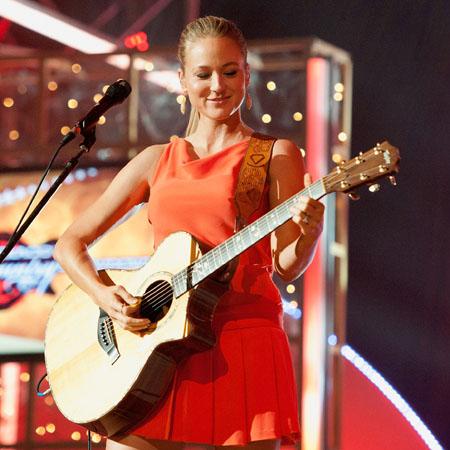 It's about time!
Eighteen years after Jewel released Pieces of You, the singer/songwriter has decided to put together a greatest hits album.
The You Were Meant For Me singer sat down with Fox 411 to talk about her latest release and supporting tour.
"I wanted to wait and really have a body of work that represented me," she told Fox 411. "I always wrote a lot of style of music and I wanted to get a chance to get those out…"
Article continues below advertisement
As RadarOnline.com previously reported, the Alaskan crooner, whose full name is Jewel Kilcher, and her bull riding hubby Ty Murray had their first child in July 2011 — and, Jewel, 38, told Fox 411 that she will be taking her little boy with her on tour this year.
"I tuck him in at night and then I go get on stage," she said. "It's really great."
For more on Jewel's greatest hits album and upcoming tour, visit Fox 411.