Alabama Standoff: FBI Says Firefight Killed Kidnapper, Ethan Celebrating 6th Birthday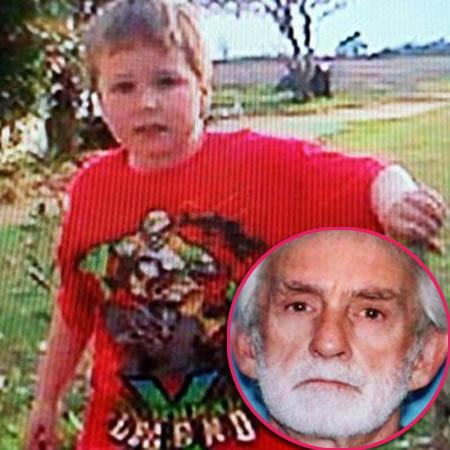 As little Ethan celebrates his sixth birthday Wednesday, the FBI revealed late Tuesday that kidnapper Jimmy Lee Dykes and SWAT members traded shots Monday following a six-day standoff after Dykes hijacked a school bus in Alabama, killed the driver and took the boy hostage in his underground bunker.
Dykes, 65, was monitored via a high-tech camera during the standoff, authorities said, adding that negotiations with Dykes had reached an impasse when Dykes was seen with a gun in hand, spurring the takeover that left the kidnapper dead. No authorities were hurt in the exchange.
Article continues below advertisement
Officials in Midland City, Alabama said that bomb squad technicians retrieved two explosive devices off the property, and would continue to scour the 100-acre area for more explosives.
As far as Ethan, Dale County Sheriff Wally Olson said the boy was doing fine Tuesday, keeping busy with activities like playing with toys and watching cartoons while plans are in the works for a large birthday party in his honor.
His grandmother Betty Jean Ransbottom told the AP, "We know he's OK physically, but we don't know how he is mentally."
Ethan's mother, in a statement, thanked officials for the child's safe rescue.
"For the first time in almost a week, I woke up this morning to the most beautiful sight ... my sweet boy," she said. "I can't describe how incredible it is to hold him again."