Celebrity Twitter Pics Of The Week! The Good, The Bad & The Outrageous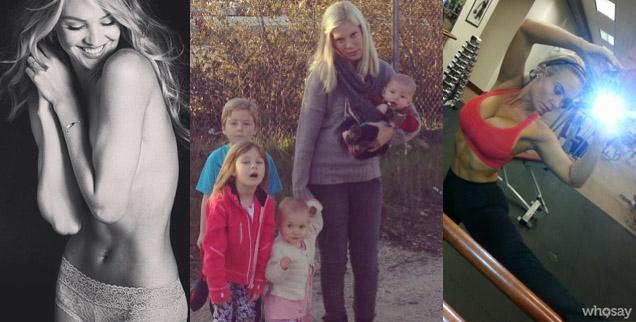 Who were the most snap-happy stars of the week?
From inside of the most exclusive events from New York City to Los Angeles, to the privacy of their bedrooms, Hollywood's most sizzling stars were not shy about sharing their personal photos on social media this week – for better or for worse! RadarOnline.com has all the good, the bad and the most outrageous Twitter pics of the week in our special Friday feature.
Article continues below advertisement