What If Daniel Day-Lewis Had Starred In Pulp Fiction? Ultimate Guide To Roles That Got Away!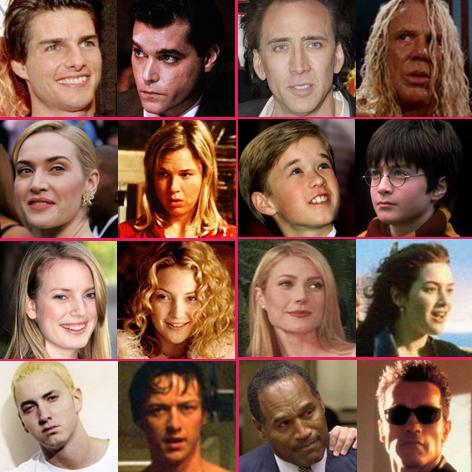 Everyone has a "what if?" moment in their life - but for Hollywood stars, making the wrong decision could make or break their career!
Cult classic, Pulp Fiction would likely have turned out dramatically different if initial front runner, Oscar nominee Daniel Day-Lewis had played the part of Vincent Vega - the role that was credited for relaunching the career of John Travolta - and there's a plethora of other famous onscreen performances that could also have gone in very directions with alternative castings.
Article continues below advertisement