Phony Femme Fatale? Britney Spears Accused Of Lip Synching During Concerts, Not Singing On Her Albums!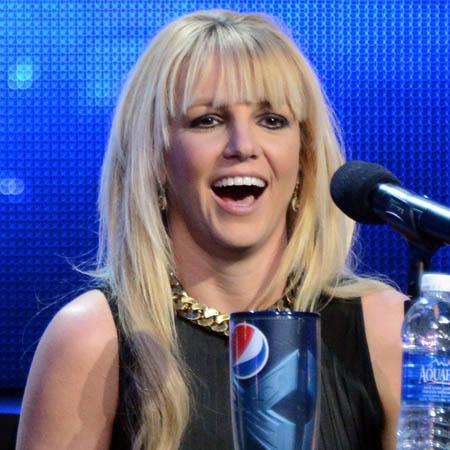 Several stars are guilty of lip-syncing, but a new report claims that Britney Spears is not even singing live in the recording studio!
The 31-year-old pop star, who is currently in talks for a three-month residency at Planet Hollywood Resort & Casino in Las Vegas, does not only lip-sync her way through live shows, but also doesn't sing her own songs on her albums, the new issue of Star magazine is exclusively reporting.
Article continues below advertisement
"My daughter sings for Britney Spears," Murray Langston, the father of Myah Marie, reveals exclusively to Star. "The truth is, Myah can sound just like her. She has a knack."
Langston claims that his daughter sang seven songs on Britney's Femme Fatale album and was only paid $1,000 per song.
As RadarOnline.com previously reported, this isn't the first time Spears has been accused of faking it.
In 2009, fans walked out of her Australian show after they realized she wasn't singing live.
For more details on Britney Spears' latest lip synching scandal, pick up the new issue of Star magazine – on newsstands Thursday.