Dating An Average Joe: Can Britney Spears Make It Work?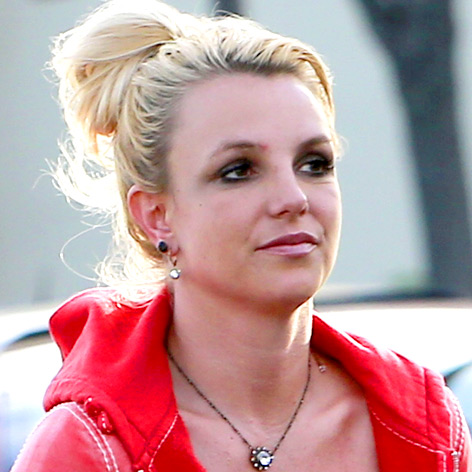 Oops!…She did it again.
Britney Spears has a penchant for dating "normal guys" and her most recent rumored love interest is no exception.
The Toxic singer is seeing a new man named David, who does "field research" for a law firm, reports FoxNews.com.
But can the troubled pop star make it work with just an average Joe?
"I admire the fact that Britney is dating a regular guy," said Patrick Carone, the executive editor at Maxim Magazine, according to FoxNews.com. "But while this is admirable, I just don't know if it's the kind of thing that works in the real world."
Article continues below advertisement
As RadarOnline.com previously reported, the former X Factor host recently split from her fiance Jason Trawick.
"Many people believe that Jason Trawick was very good for Britney because he understands the business of being a celebrity," Chloe Melas, senior reporter at HollywoodLife.com, told FoxNews.com. "He was a Hollywood agent for a living, and Britney Spears would probably be better off dating someone who understands what it's like to live in the spotlight."
Find out more about Britney's affinity for average guys - and if she could ever make a relationship work with one of them - on FoxNews.com.