Evil Envy: Adam Lanza Wanted To Murder More People Than Norwegian Killer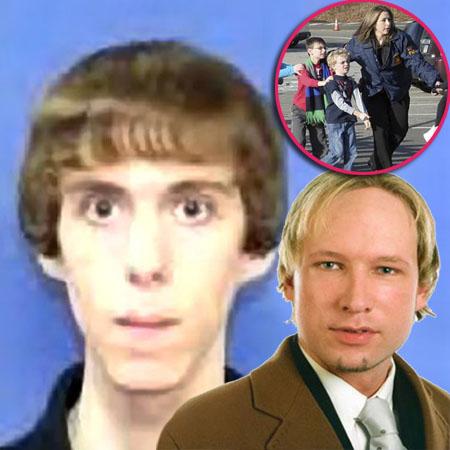 Article continues below advertisement
Like Breivik, who boasted that he trained for his slaughtering by playing the video game Call of Duty: Modern Warfare, investigators found a "trove" of video games in the basement of the home where Adam lived with his mother, Nancy Lanza, who was his first victim.
Adam was possibly "acting out the fantasies of a video game" as he killed the children and teachers, and their deaths became a "scored," the report claims.
Unlike Breivik, who surrendered after the killings and is being held in jail on a 21-year sentence, Adam shot and killed himself in the elementary school.
Law enforcement officials searched the home where Adam lived for evidence of his motive, but he smashed the hard drive of his computer before the killing spree and did not leave behind a manifesto.
According to CBS News, Adam holed himself up in the basement and covered all the windows to play video games.
"He takes that game room and completely blacks it out so you -- once you close the door, the only reality in that room was him and that TV screen with his tactical shooting game," John Miller said, citing law enforcement sources.
"The second thing that happened was also interesting is he blacked out his own bedroom so that when he went in there and closed the door, even without the shooting game, all you had there was total sensory deprivation. So he was closing out the world around him to live within the world of this tactical shooting game."