Eight Is Enough Star Susan Richardson's Sad Story- She's Broke, Toothless & Desperately Ill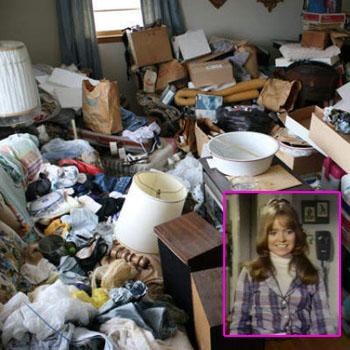 Eight Is Enough star Susan Richardson is desperately ill, totally broke and living in a decrepit, broken-down trailer, according to a new report in The National Enquirer.
The 60-year-old former actress, famous for playing Susan Bradford on the classic TV series that ran from 1977-1981, is diabetic, has suffered a number of strokes and has an incurable digestive tract condition that has sadly caused her to lose her teeth.
Article continues below advertisement
However, despite her run of bad luck, Richardson is carrying on regardless, trying to scrape by on a small pension and making canes for military veterans out of birch branches she collects in the woods.
"I don't want to complain too much, but I've had more than my share of problems," Richardson tells the Enquirer in an exclusive interview.
To read the full sad story of Richardson's fall from grace and how she's trying to turn things around after a desperate run of bad luck, pick up the new issue of The National Enquirer - on sale Thursday.