Heidi Montag & Spencer Pratt The Most Hated Couple In Reality TV Show's History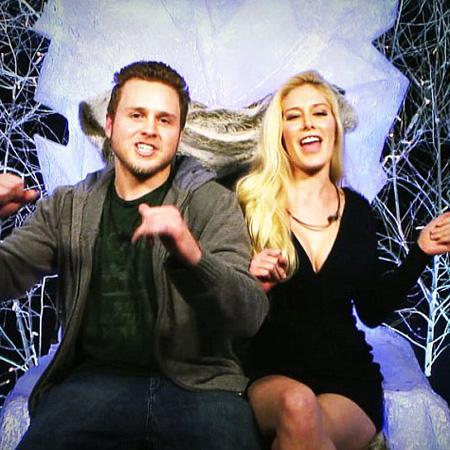 Article continues below advertisement
On a recent episode, the duplicitous duo ripped their housemates, particularly Rylan Ross Clark, a model who's appeared on the U.K.'s version of The X Factor.
After the verbal shellacking from the couple, Rylan shot back, "This is their chance to show who they really are to the fans, the public, they've just sat there and said, 'We hate them all' … I don't want any one of them to win, and I'm fake.
"F**k them. You have played us like a f**king fiddle!"
Out of the house, many British celebrities have tweeted their distaste of Speidi's underhanded antics during the course of the English reality show.
Among them: Fashion personality Gok Wan, who tweeted, "Rylan has got to win. Speidi get right on my wok! X;" and actress Nadia Sawalha tweeted, "#cbb ohmygod!!! I hate them!! Sooo two faced !!!"
RELATED STORIES:
Heidi Montag Slams Lacey Banghard For Showering Naked Near Spencer Pratt!