Royal Mystery Solved! Man In Photograph With Princess Diana Identified!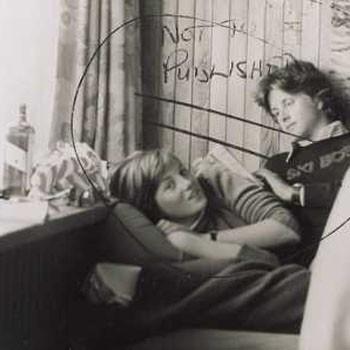 Article continues below advertisement
Morton said that both she and Adam were "injured during the skiing holiday," and after spending time together he developed romantic feelings for then Lady Diana Spencer.
"They kept each other company while the others went skiing and, at the end of the holiday, Adam was somewhat smitten. But absolutely nothing happened."
The photograph was discovered in the Daily Mirror's photo archive and is marked with the date 26 February 1981 (believed to be the day it was bought) on the back - two days after Diana and Prince Charles' engagement was officially announced by Buckingham Palace.