Gomer Pyle's Gay Wedding! Jim Nabors Marries Partner After 38 Years Together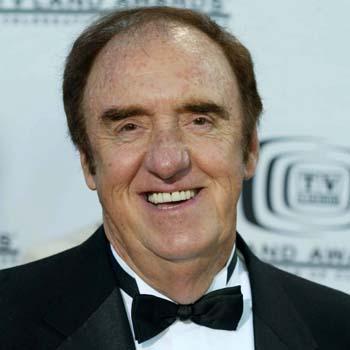 Jim Nabors has married his long-time companion in Seattle, after gay marriage was legalized by the state of Washington.
The 82-year-old actor, best known for his role as lovable Gomer Pyle in classic TV The Andy Griffith Show and Gomer Pyle: USMC, wed Stan Cadwallader in a private ceremony at the Fairmont Hotel on January 15.
"I'm truly blessed to find a person like Stan to spend the rest of my life with," Nabors tells the National Enquirer in an exclusive interview.
Article continues below advertisement
"After 38 years of being with him, I can now say I am a married man, and it feels great."
For all the touching details on the wedding and the newlyweds' romantic story, pick up the new issue of The National Enquirer - on newsstands Thursday.