Hulk Hogan Malpractice Lawsuit Claims $50 Million Lost In Work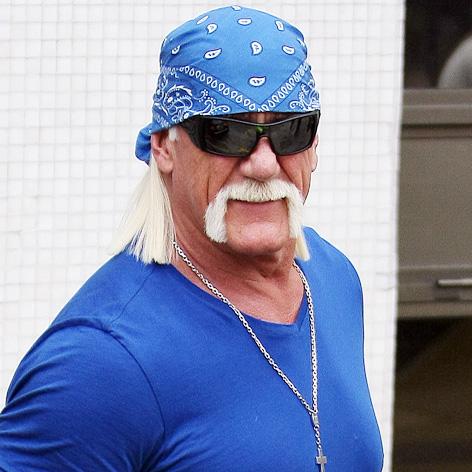 Article continues below advertisement
According to a press release, the lawsuit alleges that between February 2009 and August 2010, Hulk underwent many unnecessary "endoscopic surgical procedures that further destabilized his already existing injured back and severely damaged his entertainment and athletic career" -- for the purpose of monetary gain rather than medical motives.
Hulk claims in the suit that LSI allegedly told him to forgo spinal surgery, as recommended by other prominent spine surgeons, in order to continue his athletic career instead of end it.
The Laser Spine Institute has released a statement in response to Hulk's lawsuit saying, "Laser Spine Institute acknowledges the filing of the lawsuit. To protect patient privacy as well as the legal process, we do not discuss the details of litigation matters.
"Laser Spine Institute cares about its patients and their outcomes, and is proud to have helped thousands of patients achieve a better quality of life by delivering optimal surgical outcomes. Patient privacy is of upmost importance to Laser Spine Institute. We do not publicly discuss patient matters in an effort to protect our patients and abide by HIPAA laws. Laser Spine Institute has a unique patient-centric approach that starts with in-depth consultation to determine the best care options for each patient."