'Fragile & Shocked' LeAnn Rimes Bracing Herself For Release Of Brandi Glanville's Salacious Tell-All!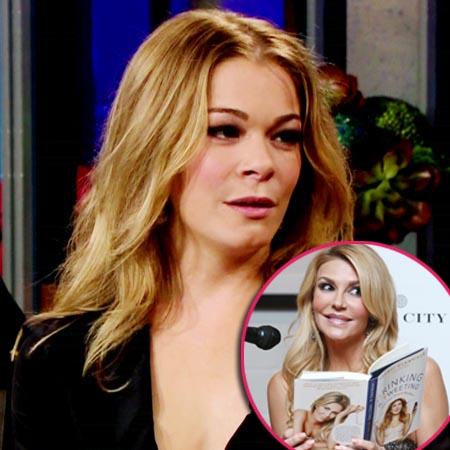 LeAnn Rimes is "in a shocked state" over the content of Brandi Glanville's salacious new tell-all, Drinking & Tweeting, and is bracing herself for the book's worldwide release on February 13, RadarOnline.com is reporting.
The 30-year-old country singer is said to be left in "a fragile condition" by what she has already read about herself, husband Eddie Cibrian and his two sons with Glanville, Mason, 9, and Jake, 5, and is preparing for what's to come.
Article continues below advertisement
"Leann needed to know what to expect from it all, and knew it would be bad. Perhaps just not THAT bad," a source tells FOX 411's Pop Tarts column.
Go to FoxNews.com for the full rundown on LeAnn's emotional reaction to the book, how she is coping, how it is affecting her relationship with Cibrian and how those close to the singer are urging her to quit Twitter — STAT!