Busted Idol! Curtis 'CJ' Finch Jr's Criminal Past Exposed, Stole A Laptop From Church Choir Member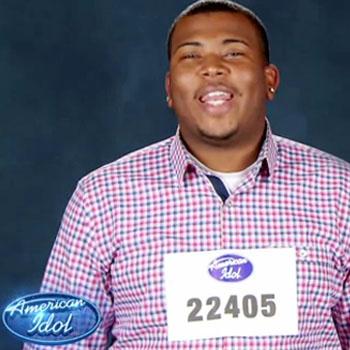 American Idol hopeful, Curtis "CJ" Finch Jr. has the voice of an angel, but the singer also has a shocking criminal record – after stealing a laptop from a fellow church choir member!
Finch brought down the house with his rendition of God Is Able, but in 2010 he was arrested after stealing a $1,500 Apple MacBook from another choir student the National Enquirer is exclusively reporting.
"Who knew that church-going CJ had a bit of the devil in him?" An Idol insider told the Enquirer. "Stealing from another choir member? That's just so wrong!"
Article continues below advertisement
For all the details on CJ's arrest, including what his punishment was after being convicted of the theft, and to see his mugshot, pick up the latest issue of the National Enquirer - on newsstands Thursday.