Shawty Lo's Reality Show All My Babies' Mamas Canceled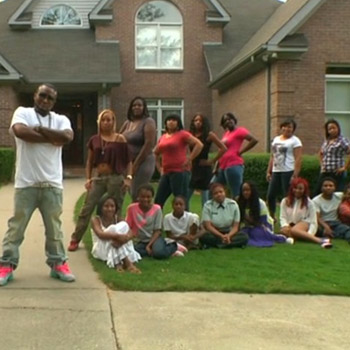 Shawty Lo's over-the-top reality show is no more.
Oxygen Media announced that they are cancelling production of his controversial show All My Babies' Mamas, which showcased the 11 children he has with 10 different mothers.
News of production got a hostile reception after being announced, with petitions calling for the network to shut down the reality show.
The Atlanta rapper's story also drew the ire of the Parents Television Council, who called the show "grotesquely irresponsible and exploitative" and threatened to contact advertisers if the show was aired.
Article continues below advertisement