Lupus Sends Toni Braxton To The Hospital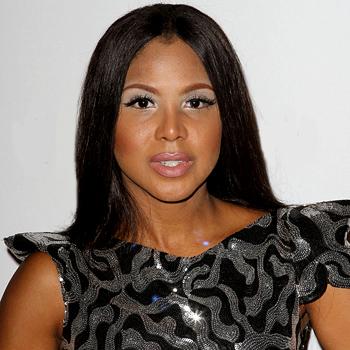 Toni Braxton has been hospitalized because of health issues related to Lupus, the singer Tweeted on Friday.
"Hey guys, I'm in the hospital for health issues related to Lupus & Blood clots, I will be home soon...Thanks for all the love&support! Xoxo," Braxton wrote, trying to sound as upbeat as possible.
The R&B singer, who also appears on Braxton Family Values, revealed two years ago that she has Lupus, a potentially lethal autoimmune disease that killed her uncle.
Article continues below advertisement
PHOTO: Toni Braxton On The Red Carpet At 2009 Divas
Braxton has been under serious financial stress for the last several years, a result she says was initially because of her spending habits but more recently because of her limited ability to perform and make a living.
She filed for bankruptcy in 1998, recovered financially but then fell back into debt and lost her home in Georgia in 2010.
RELATED STORIES: