Thief Steals Car Used To Deliver Chinese Food And Then Makes The Deliveries!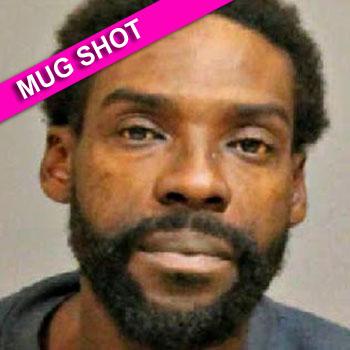 He's either really smart – or really dumb.
Police in West Hartford Connecticut say a man stole a car used to deliver Chinese food and instead of merely swiping the car, he continued dropping off orders so he could keep the customers' money!
PHOTSO: Nun Steals From Convenience Store
Keith Hinds, 45, was charged on Friday with larceny, possession of less than half an ounce of marijuana, possession of drug paraphernalia and other drug charges.
Article continues below advertisement
Authorities received a call from a Chinese food delivery driver reporting that his car had been stolen after he left it idling to make a quick dash into a school.
When the driver realized his car was gone, he called his boss so customers could be notified that their orders were stolen, along with the vehicle.
Police say one of the orders was delivered after the car was taken.
Hinds was ordered held on $5,000 bond.