NeNe Leakes Reveals Secret Behind RHOA Success: It's Me!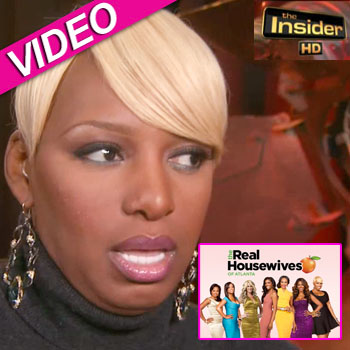 Article continues below advertisement
The Real Housewives of Atlanta season opener was the highest rated premiere in Bravo's history, and NeNe explains why people love her show the best.
"You can always turn the TV on and see those Beverly Hills girls, those Miami girls, those New Jersey girls, New York girls…and you still sort of get the same flavor, but when you turn and see The Real Housewives of Atlanta, you're getting a group of brown girls," she said.