Mayim Bialik And Michael Stone Split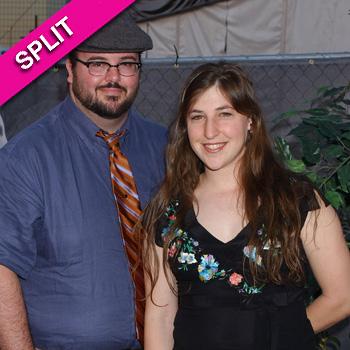 Mayim Bialik has split from Michael Stone after nine years of marriage.
The Big Bang Theory star announced the sad news on her website.
"Divorce is terribly sad, painful and incomprehensible for children. It is not something we have decided lightly," the actress wrote on her parenting blog.
"The main priority for us now is to make the transition to two loving homes as smooth and painless as possible. Our sons deserve parents committed to their growth and health and that's what we are focusing on. Our privacy has always been important and is even more so now, and we thank you in advance for respecting it as we negotiate this new terrain."
Article continues below advertisement