Nicolas Cage Wins Apology And Damages For Erroneous Story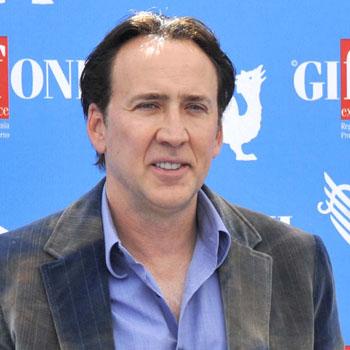 Nicolas Cage won an apology and monetary damages from an overseas news organization that published what turned out to be false allegations of tax evasion.
Attorney Paul Tweed, a senior partner in Johnsons Law Firm, has a star-studded list of clients and has represented Britney Spears, Jennifer Lopez and Harrison Ford among others.
The big oops occurred when the online site for one of England's largest newspapers wrongly accused Cage of tax evasion.
Article continues below advertisement
Anna Nicole Smith Owes IRS $300k In Back Taxes
Pamela Anderson Owes More Than $500K In Unpaid Taxes