iPad And iPhone Designer Jony Ive Buys $17 Million House, Take A Look Inside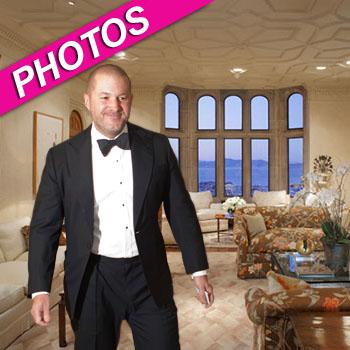 He's been the chief designer for the iPad, the MacBook Air and every iPhone, but when it came to buying a new San Francisco home, Apple's Jonathan Ive went classic old school.
Ive, who goes by Jony, and his wife Heather, have parted with a cool $17 million for a 7,274 sq. ft. house in the desirable Pacific Heights neighborhood.
The five story house has a courtyard, six fireplaces and drop dead views of the Golden Gate Bridge and Alcatraz.
Article continues below advertisement