Bachelor Pad Winner Nick Peterson: No Regrets About Keeping All The Money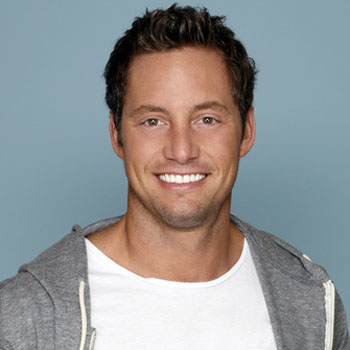 "I went into the show looking for the money," says Bachelor Pad season three winner Nick Peterson, who raised eyebrows this week when he kept 100 percent of the show's $250,000 grand prize, leaving partner Rachel Truehart without a dime to show for her part on the TV romance.
Peterson tells Okmagazine.com his "main focus" was to win cash, not companionship, on the ABC show, as "The Bachelor is for finding love.
Article continues below advertisement
"That's what Bachelor Pad is for ... the money."
Peterson said being the first person to keep all of the money in the history of the spin-off "is pretty awesome!
"I didn't plan it that way though, as my original plan was to share, until I saw the episodes of Rachel saying she didn't want to be my partner and all that...I saw the things she said about me behind my back, and I believe that justified me keeping the money."