Oops! 'Newsroom' Star Alison Pill Accidentally Tweets Topless Photo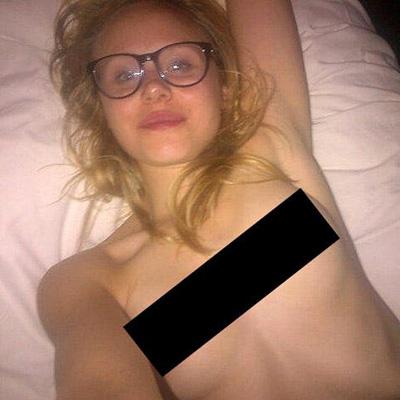 Alison Pill made somewhat of a boob of herself Wednesday.
The perky actress of HBO's The Newsroom fame tweeted a topless self-shot lying in bed, but to her credit, quickly owned her digital D'oh! And deleted the photo with an apology.
"Yep. That picture happened," the 26-year-old Canada native wrote. "Ugh. My tech issues have now reached new heights, apparently. How a deletion turned into a tweet... Apologies."
Article continues below advertisement