Exclusive
Baby Drama! Reese Witherspoon Taken To Hospital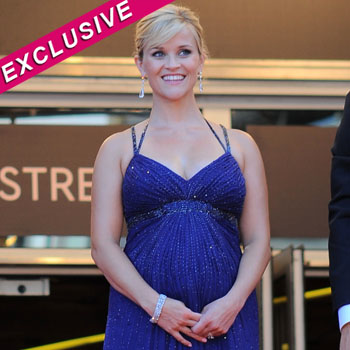 Article continues below advertisement
"She was released that night and then rushed back to the hospital today. At this point it looks like she might have the baby."
Reese and Jim were married in 2010 and she has two other children from her relationship with Ryan Phillippe.
"Reese and Jim are a little worried about having the baby so early," the source said.
"But it's close enough to her due date that they're confident the baby will be just fine."
Stay with RadarOnline.com as details emerge…
RELATED STORIES:
Reese Witherspoon Works Out Before Baby!
Reese Witherspoon To Rob Pattinson: I've Been Cheated On, Come Stay With Me
Robert Pattinson Laying Low At Reese Witherspoon's Ranch
Reese Witherspoon's 'Bigamy' Family Drama Continues