LL Cool J Breaks Burglar's Jaw And Nose After Break-In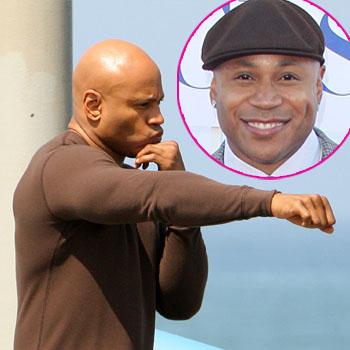 The ladies may love James – but we know of one burglar who probably does not.
Actor/rapper LL Cool J -- whose real name is James Todd Smith -- got into a fight with a man who broke into the star's home in Studio City, California early Wednesday. In the scuffle, the burglar suffered a broken jaw and nose.
Police sources -- speaking to the L.A. Times -- described as it as a "knock-down, drag-out" fight.
Article continues below advertisement
LL Cool J was reportedly upstairs in his home when he heard a noise coming from his kitchen after midnight. The LA Times says when he came downstairs to check it out, the man lunged at him, leading to the fight.
When Los Angeles police arrived at the star's home around 1 am, officers found him holding the suspect.
The unidentified man -- described as a transient -- was taken to a local hospital for treatment of his injuries.