Dancing With The Stars All Star Releases Sexy New Cast Pics!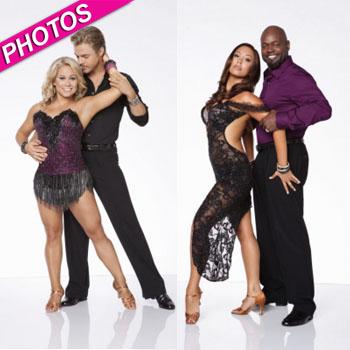 Article continues below advertisement
As we previously reported, this season marks the first to bring back previous competitors, all of whom achieved relative success in their respective first runs on the series. Some (Smith, Alley, Rycroft and Palin) are back with their original dance partners.
ABC Friday will conduct a fan vote to determine who the 13th dancer will be, out of Carson Kressley, Sabrina Bryan or Kyle Massey.
The winner will be named on Good Morning America Monday.