Nicollette Sheridan's Wrongful Termination Case Thrown Out Of Court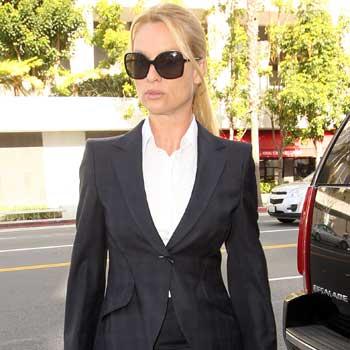 Nicollette Sheridan's wrongful termination suit against Desperate Housewives has been dealt what is probably a fatal blow.
A Los Angeles jury deadlocked in March over her $4 million suit on whether the former Housewives actress was owed about $4 million from Touchstone Television/ABC. A new trial was set for Sept. 10.
But on Friday, an appeals court ruled there would be no retrial because Touchstone/ABC should have won the case, The Hollywood Reporter is exclusively reporting.
Article continues below advertisement
MORE ON:
Desperate Housewives