Justin Bieber Show Causes Melee In Norway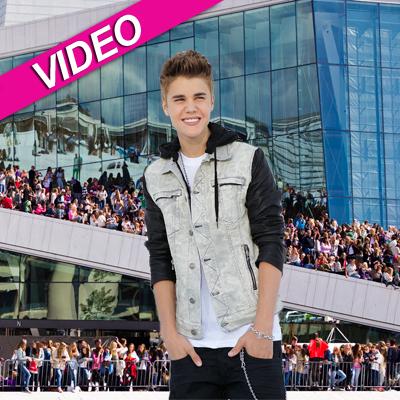 Beatlemania was crazy, but Biebermania can get downright violent.
That was at least the case on Wednesday at the Opera House in Oslo, Norway, where almost 50 of the Baby singer's fans were injured after throngs of people rushed toward a car they thought contained the teen heartthrob, who was slated to perform a free concert at the venue.
About 15 girls passed out as result of the melee in the Scandinavian country's capital.
Article continues below advertisement
Trying to help local officials -- who declared a state of emergency -- maintain order, Bieber tweeted: "For the show to happen u must all listen to the police. we are all concerned for your safety and i want what is best for u. Please listen and tonight we will have some fun. love you and im excited to see you all."
Watch the video on RadarOnline.com
By Thursday, the Canadian pop sensation was in France for another show.