George Lindsey, Beloved 'Goober Pyle,' Dies At Age 83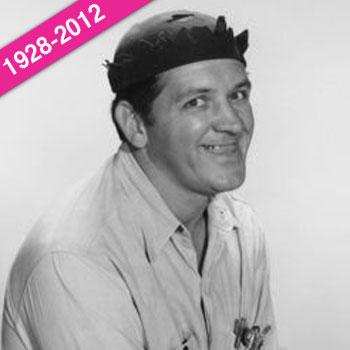 George Lindsey, fondly remembered by generations of TV fans who grew up with The Andy Griffith Show, Mayberry, R.F.D. and Hee Haw, died Sunday in Nashville.
The comic actor played the role of country bumpkin mechanic Goober Pyle in all three of those series.
"George Lindsey was my friend. I had great respect for his talent and his human spirit," Andy Griffith said in a statement.
"In recent years, we spoke often by telephone. Our last conversation was a few days ago...I am happy to say that as we found ourselves in our eighties, we were not afraid to say, 'I love you.' That was the last thing George and I had to say to each other: 'I love you'."
Article continues below advertisement