Chris Brown Lists His Apartment For $1.9 Million -- Take A Peek Inside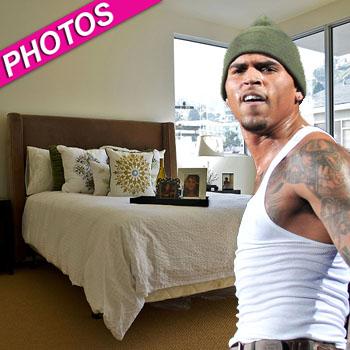 Chris Brown has decided to part ways with the penthouse apartment he bought just 15 months ago.
The R&B bad boy has listed his three bedroom condo unit in West Hollywood for $1,895,000.
The 3,000 sq. ft. apartment takes up the entire top floor in the four-story building, and has walls of glass and a huge balcony.
It is reportedly in pristine condition, in part because Brown has barely used it.
Article continues below advertisement
He has been in an ongoing dispute with his neighbors, however, when they thought he was parking in the building's handicap space.
It turns out he was parking in his deeded spaces which had been incorrectly painted over with the handicap logo after Brown brought the place.
Brown has already moved out into a new bachelor pad nearby.
RELATED STORIES:
Is Rihanna Switching Teams? Tweets Of 'Date Night' With Female 'Lover'