Britney Spears And Jason Trawick Trade Mash Notes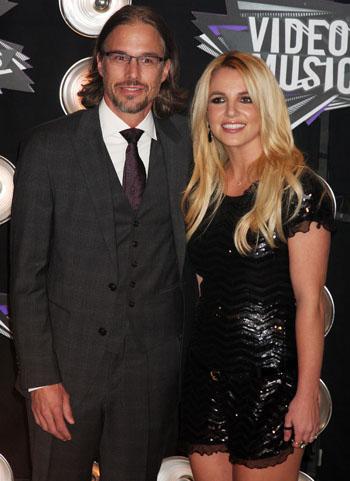 Britney Spears and Jason Trawick apparently want everyone to know just how much in love they are.
The engaged pair has even taken to sending mash notes and videos to each other that are anything but private.
On Friday, Jason posted a love video to his honey on his Viddy.com page where he congratulated her for getting through the first week of auditions for The X Factor. "I love you so much," the former agent says into the camera.
Article continues below advertisement